Van Matre Senior Activity & Wellness Center (Baxter County)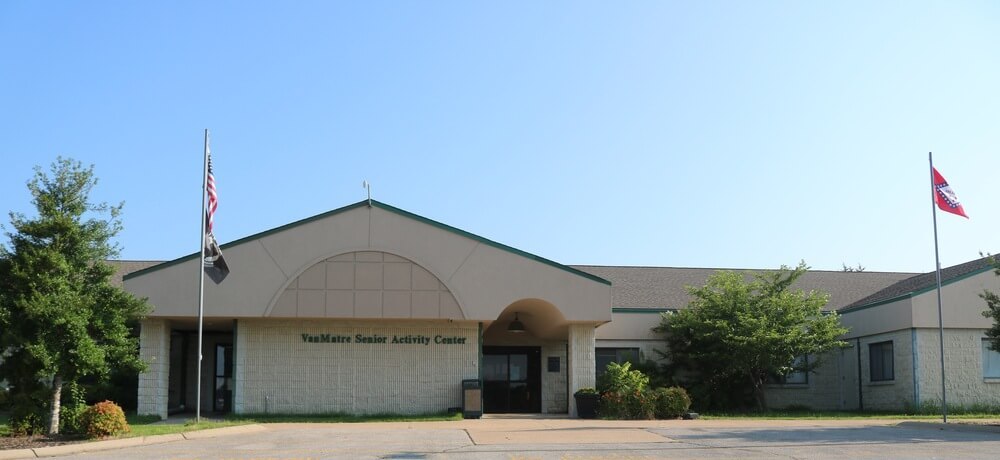 Address:
1101 Spring Street
Office Phone:
(870) 424-3054
Additional Info:
P.O. Box 392
Mountain Home, AR 72653
Hours:
Monday - Friday
8:00am - 4:30pm 
Click here for a PDF of this month's menu and activities.
Silent Auction May 20th-24th, 2019
The Area Agency on Aging of Northwest Arkansas (AAANWA) Senior Activity Centers receive partial funding through the U.S. Health and Human Services Administration for Community Living and Arkansas DHS Division of Aging and Adult Services. Senior Activity Center services are also made possible through the generous support of client contributions, community support, and the various foundations.  Senior activity centers in Benton, Carroll, and Madison Counties are operated by the Office of Human Concern through a management agreement with the AAANWA.  The AAANWA provides direct senior activity center services in Baxter, Boone, Marion, Newton, and Searcy Counties.